Feetunique – Shoelaces accomplishments of 2015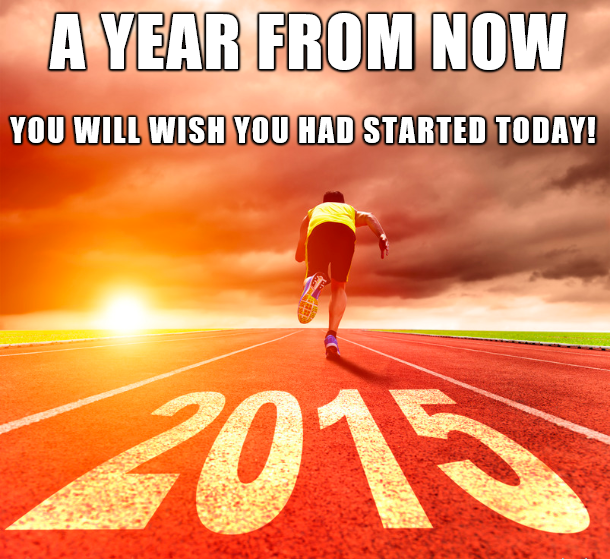 Selling shoelaces in 2014 – How did the year go?
 2014 has been a good year for us. A lot has happened and we are excited about the future. We've been focused on getting new costumers, selling shoelaces to new countries and giving most value for money as possible. We are currently operating in 7 countries and are considering going into more.
What do we expect of 2015?
2015 will be a year where we focus a lot on social media, optimizing the design and speed of our webshops and giving the best possible experience for our costumers. We are currently only selling shoelaces, but we are considering going into selling cleaning products for footwear/shoes as well as it makes good sense to clean your shoes when you are already changing your shoelaces. We might expand to another country but this is not certain yet.

All in all we expect this year to be our best year ever!